Helion Villas, our luxurious villas in Corfu, are elegant private hideaways, gated havens with beautifully landscaped gardens providing privacy and seclusion, whilst being centrally located in Gouvia and Kommeno, only a few kilometers north of Corfu Town and close to Gouvia.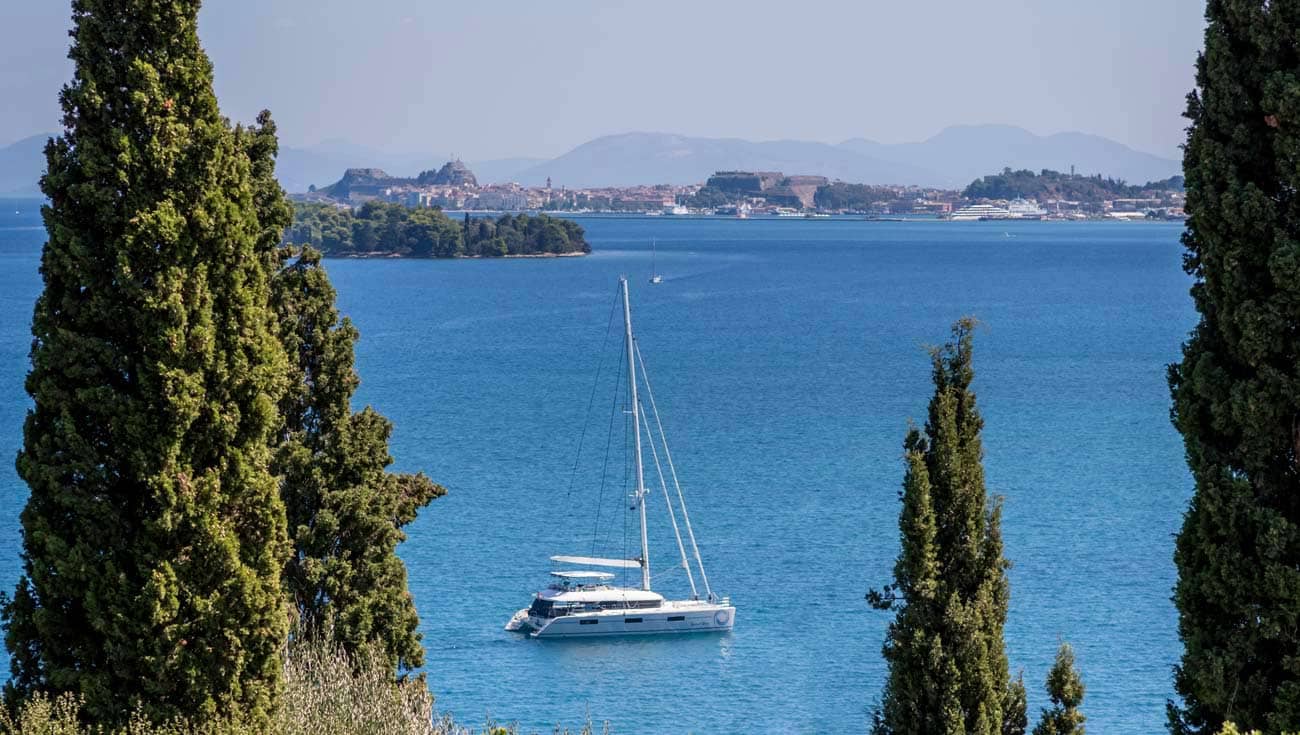 Kommeno is a Settlement in Kerkyra in Corfu in the Ionian Islands Region of Greece. Kommeno is also a Beach, a Cape.

see more
Corfu island was one of the first islands in Greece to open to tourism. The island attracts thousands of visitors every year from all parts of the world. Corfu is part of the Ionian Islands and lies in the north of the group, at the entrance of the Adriatic Sea, facing Albania.
Read More